HSys Electronic Billing Software for Medicaid: Features
New HSys+ Enhanced Screenshots...
Enhanced Automated Features for Billing, Managing Denials, Entering Payments, and more...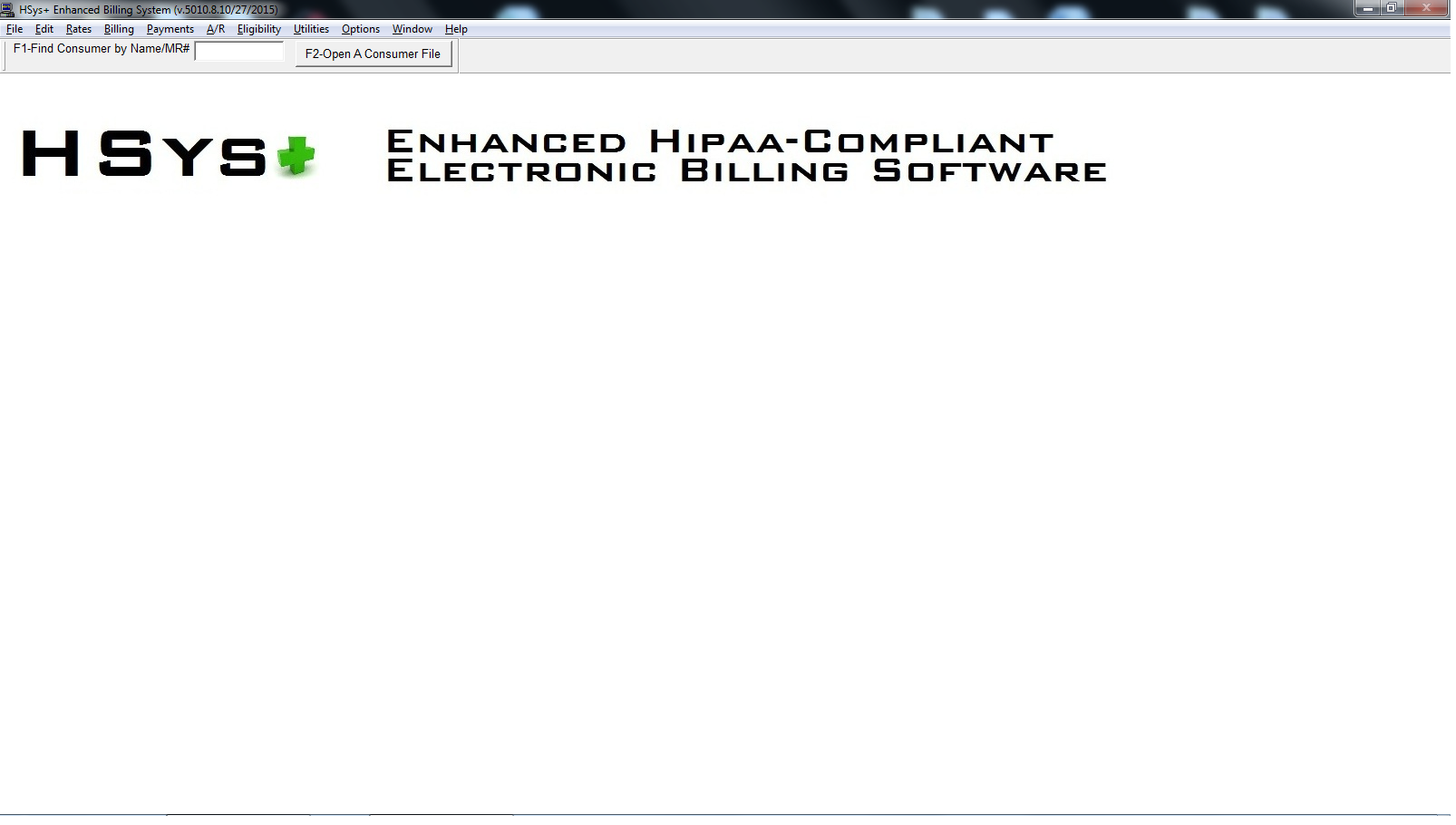 Manage Multiple Payers, Custom Research Codes, User Access Levels...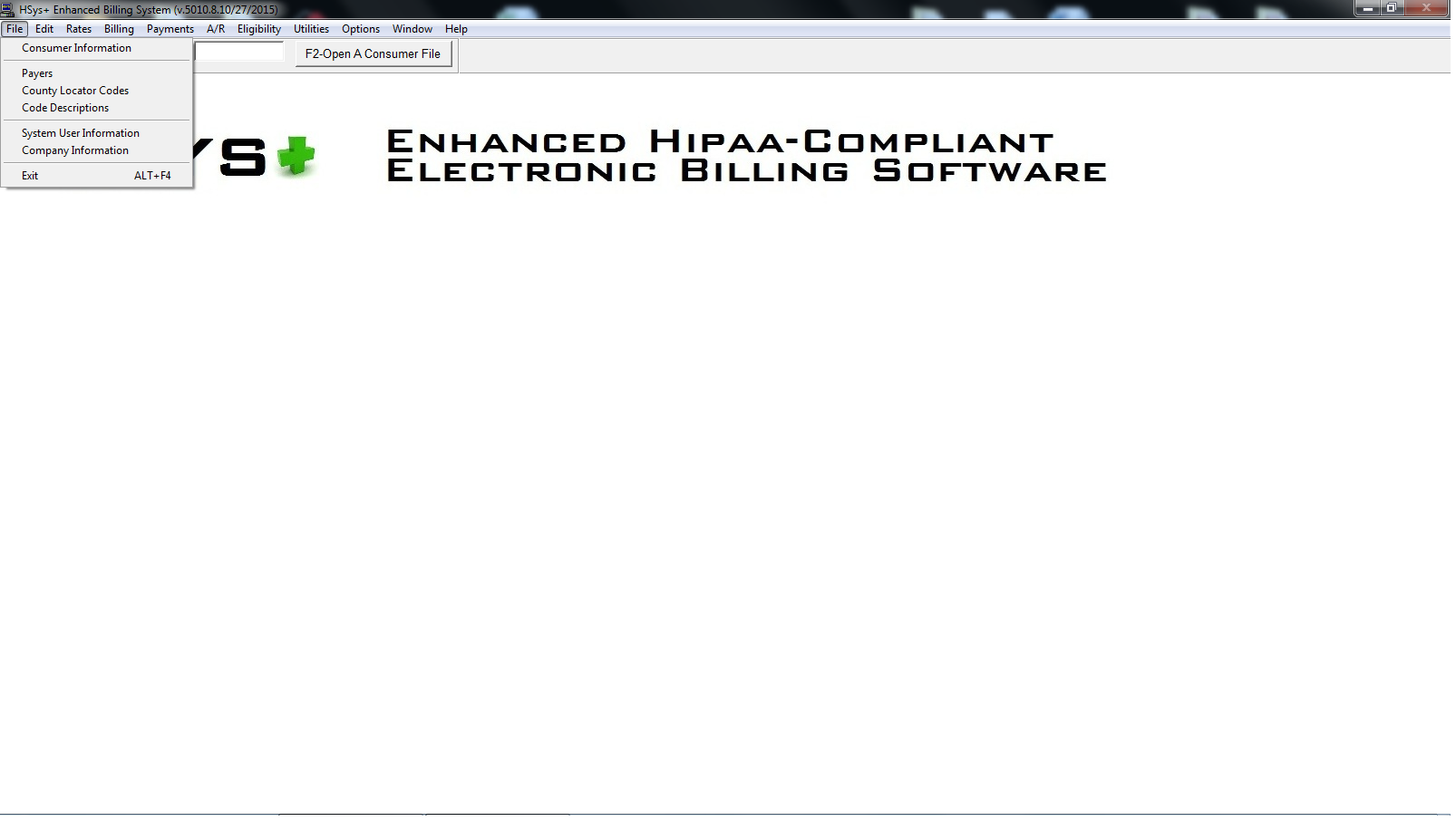 Manage Rate History (Past, Present, and Future Rate Changes)...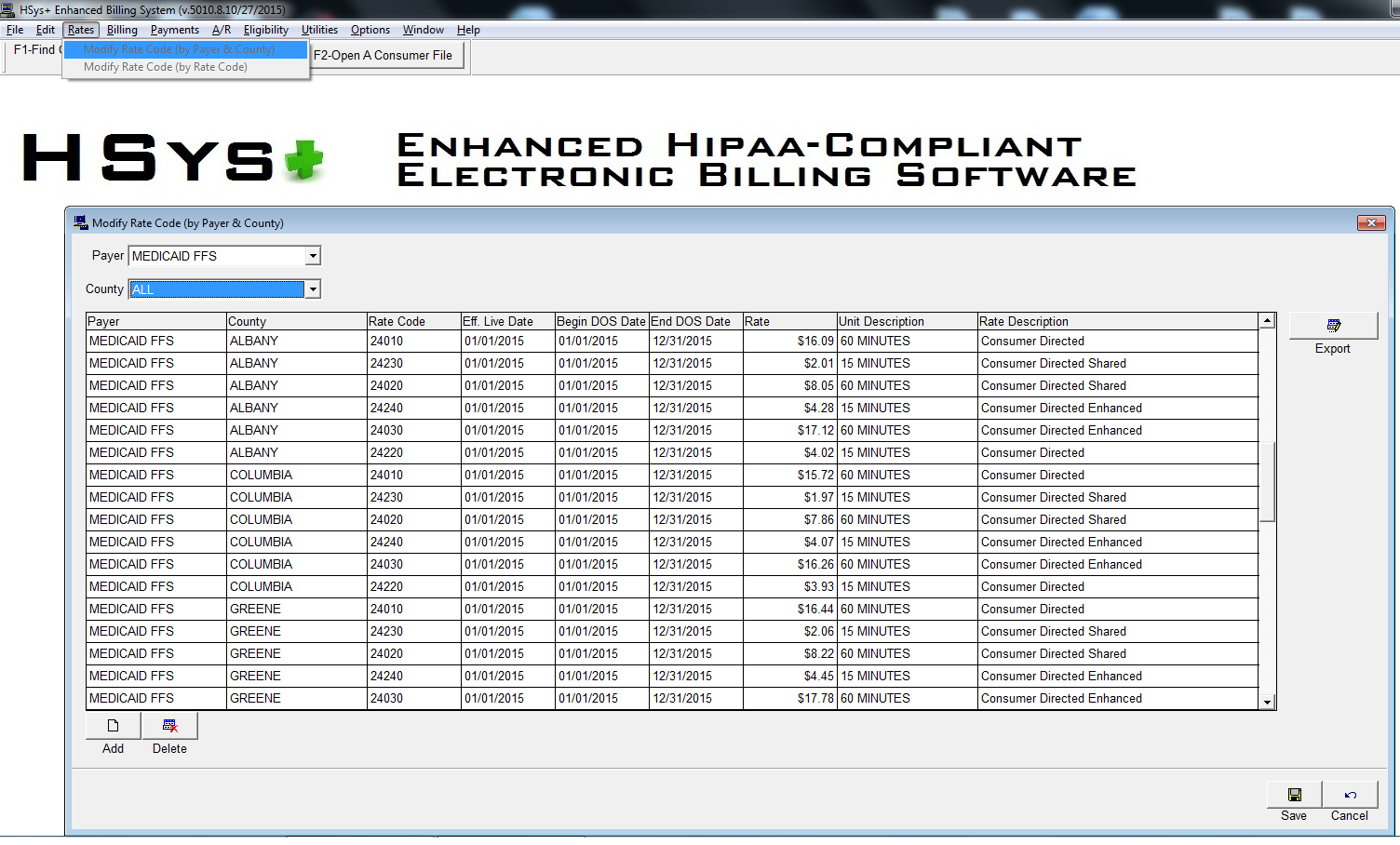 Quickly Rebill or Create Amended Claims From Previous Billings...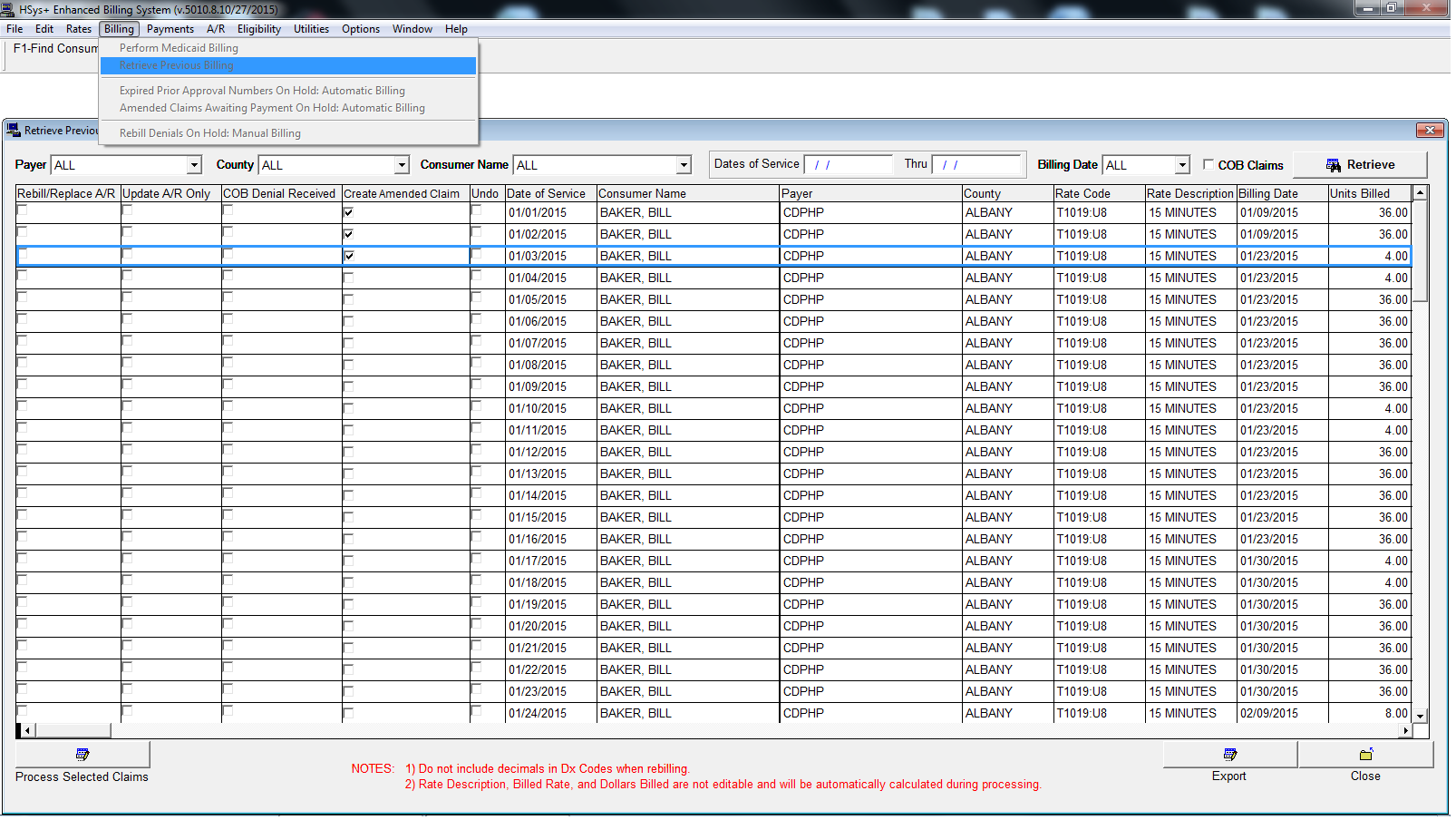 Automatically Bill Claims When Prior Authorization Information Becomes Available...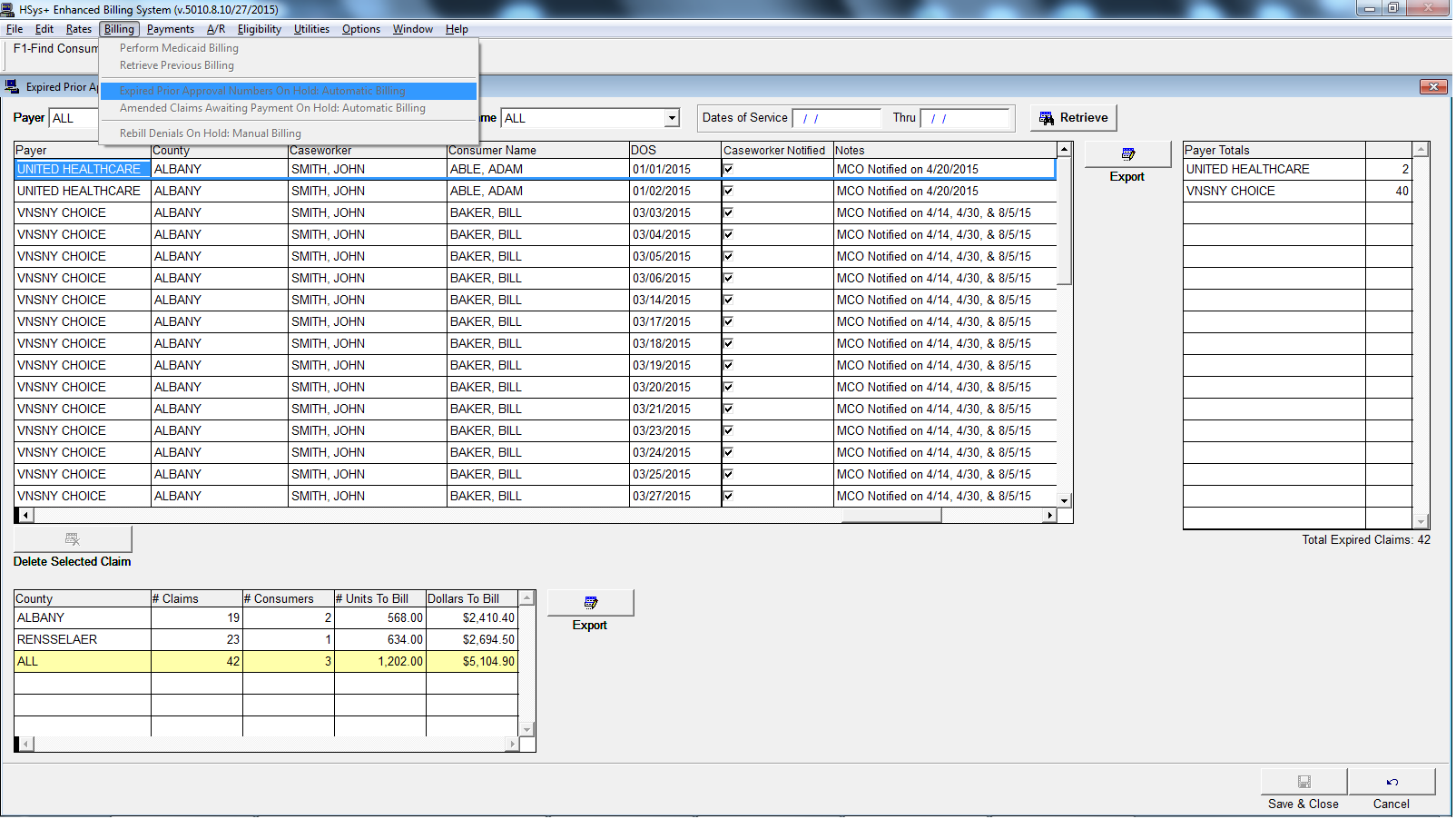 Automatically Send Adjustments and Voids Once Payment Is Received For Original Claims...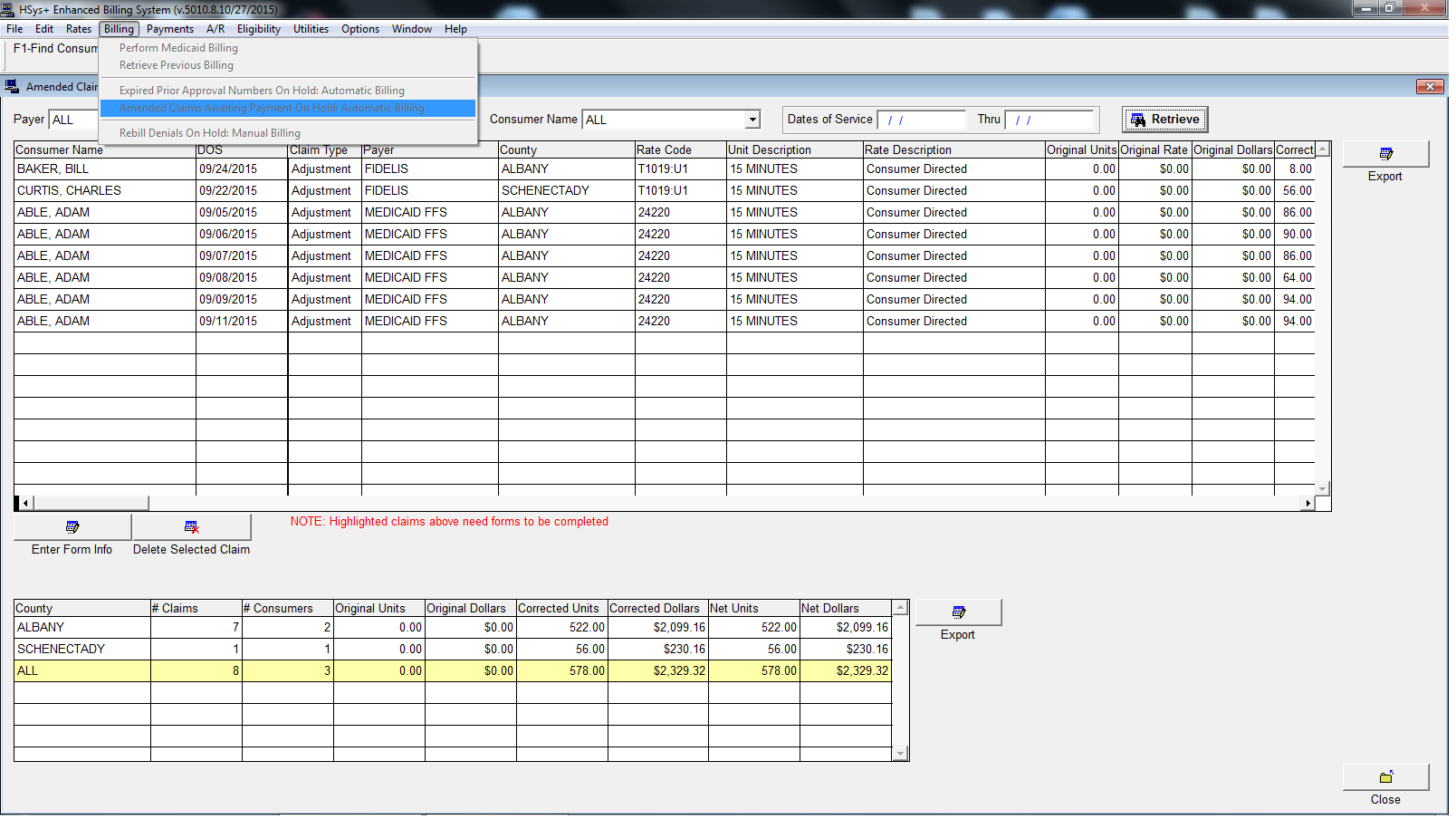 Easily Manage Denial Research and Rebilling...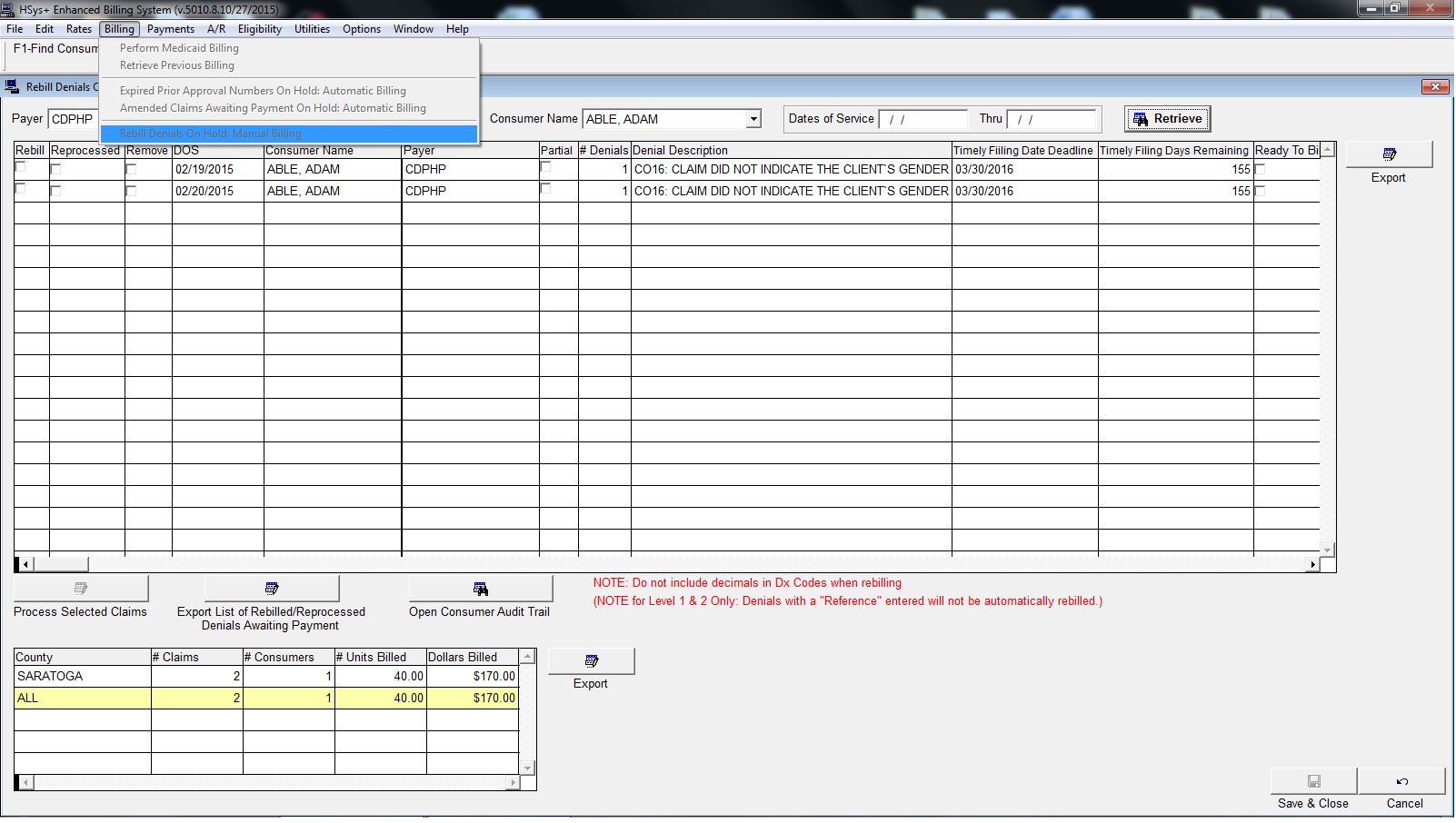 Quickly Enter Payments From Paper Remittance...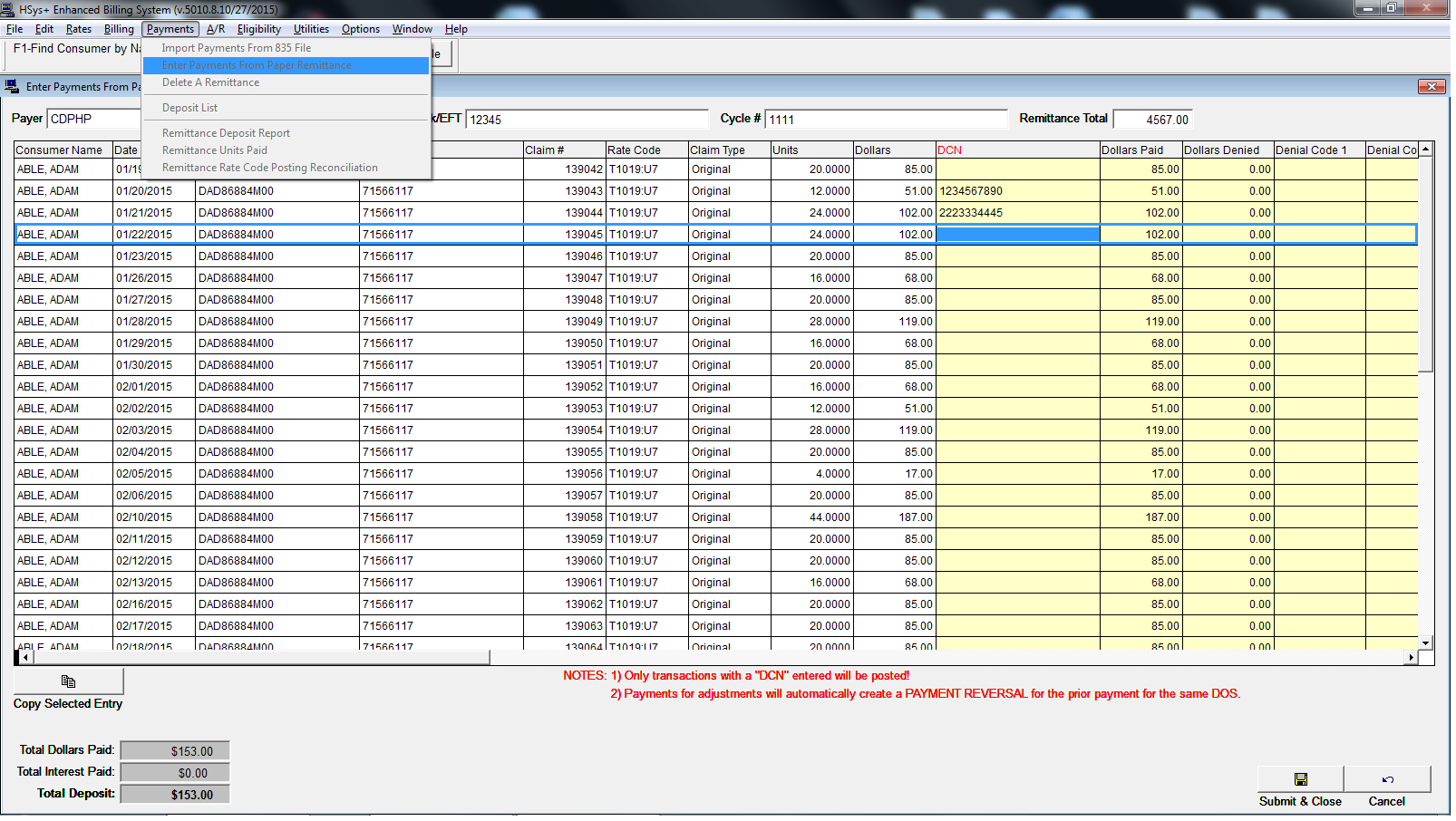 See Complete Accounts Receivable Details At A Glance (Charges, Payments, Denials, etc.)...